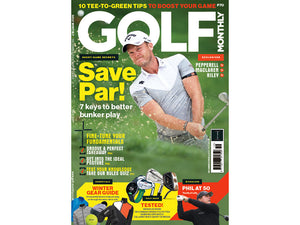 It's great to see Blis-Sox and our brand new Blis-Blox range catching the eye of Joel Tadman, Golf Monthly's Technical Editor. You can read more in November's edition which is out now!
---
• Blis-Sox • Blisters • Country Walking • Hiking • Walking

Those of you who read the August edition of 
Country Walking Magazine
 may have seen Blis-Sox reviewed in the 
Gear Cupboard

 
Section. Each month the Editor and other contributors test out walking and hiking equipment.
---
• #GetOutside • Blis-Sox • Blisters • Hiking • Ramblers • Walking • Zurego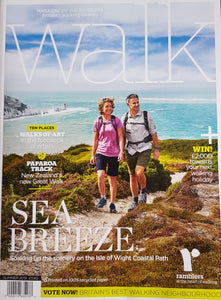 If you're looking for a bit of outdoor inspiration, we highly recommend getting hold of the latest edition of "Walk", the magazine of the Ramblers, Blis-Sox's favourite outdoor charity. It's packed with ideas for walking routes, new kit, places to stay and loads of helpful advice for walkers of all levels. Check out some of the walking/hiking festivals happening in August here... Oh, and it just happens to feature a little mention for everyone's favourite gel-lined blister prevention socks too.....
---
• Bauer Media • Blis-Sox • Blisters • Country Walking • Zurego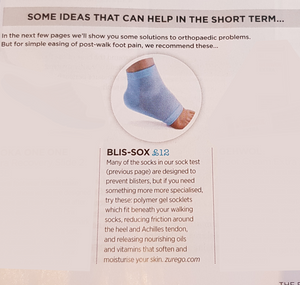 Like thousands of other outdoor enthusiasts, we love reading Country Walking magazine. So we were 
mega
 pleased to 
see Blis-Sox
 featured in their May edition!