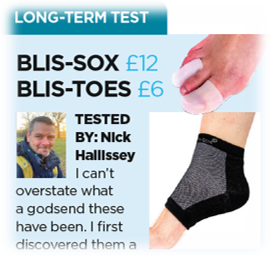 It's always fabulous to receive great feedback from Blis-Sox wearers, even more so when the wearer happens to be Nick Hallissey, the Gear Editor of Country Walking, one of the UK's leading outdoor magazines. Best of all is when he decides to tell all his readers about it too!!  Nick knows more about outdoor equipment than we could ever hope to, so as recommendations go, this is pretty much as good as it gets! We're so pleased that Nick has found our Blis-Sox and Blis-Toes to be such a help in preventing heel and toe blisters for the last few years, and we're particularly grateful that he has given...
---
• #GetOutside • Country Walking • Hiking • Walking • Zurego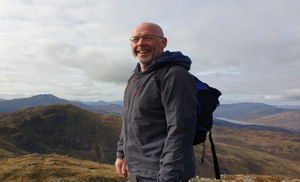 We love being contacted by our customers. Usually it's with a product enquiry or feedback. But recently we were contacted by John Gibson, a former dentist who has an altogether more important message to spread.
---
• #GetOutside • Hiking • WorldHealthDay • WorldHealthDay2022 • Zurego
Thursday April 7th 2022 is World Health Day. What are you doing to prioritise your wellbeing?
World Health Day is celebrated annually, drawing awareness to the health of humans and the planet. Another important aim of the day is to initiate action, to 'foster movement to create societies focused on well-being'.
---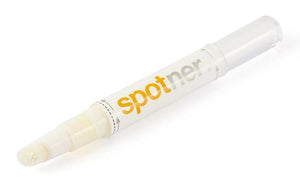 It is a well-known fact that you need to use protective barriers like sun cream in the summer. What is less well known, is that you should really be thinking about looking after your skin all year long. 
---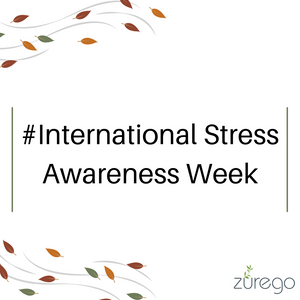 Here's a quick reminder of how to relieve some stress and go about your day happier and healthier.